Joomla 4 version soon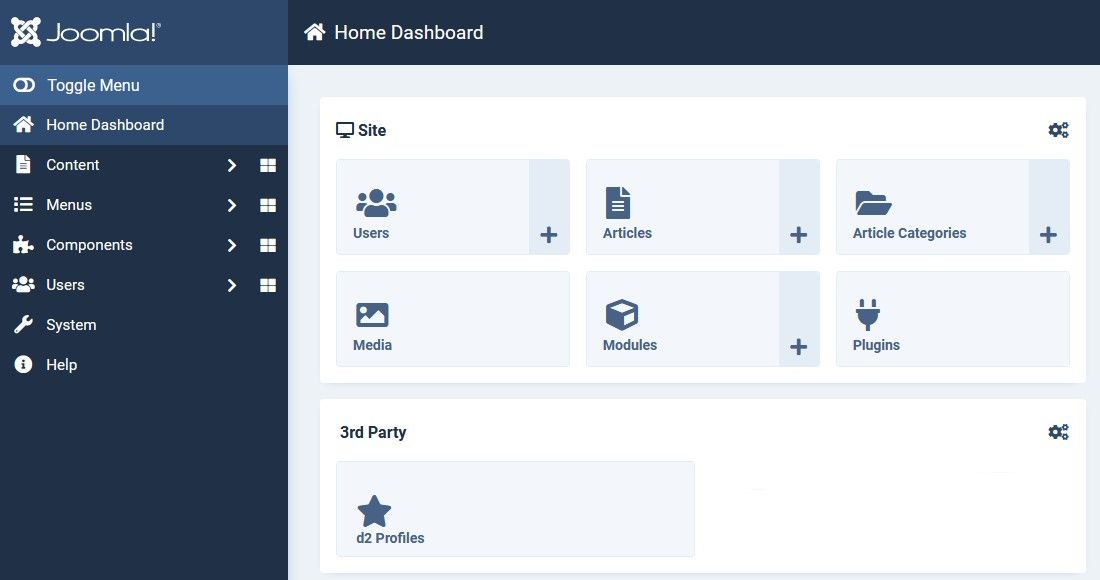 It took us a long time and many hours of work, but we are almost there. We are now testing our 1.0.0 Release Candidate for Joomla 4 and will release "d2 Profiles" soon.
This will be our Joomla 4 version of d2 Content Free and Pro.
We decided to do a whole new extension as we had many ideas to improve our concept and we did not see a way to solve it as in Joomla 3.
So the Joomla 4 version will be plugin based and more easily extendable for other extensions too - we wanted to keep it as flexible as possible - just like Joomla is.
You will be able to setup the following:
- integrate custom fields in the Joomla article form in the backend
- choose your own titles for tabs and fieldsets
- choose the width of your columns for the fieldsets
- planned: extend also for frontend
- planned: extend for other components like Contacts, Banners,...
Stay tuned!