d2 Profiles for Joomla 4 now available
d2 Profiles, an extension to improve the User Experience in the Joomla article edit form, is now available.
We released d2 Profiles version 1.0.0 on 8 March 2023.
How it works
Create a Profile
Create a d2 Profiles Profile and assign it to User Groups and/or Categories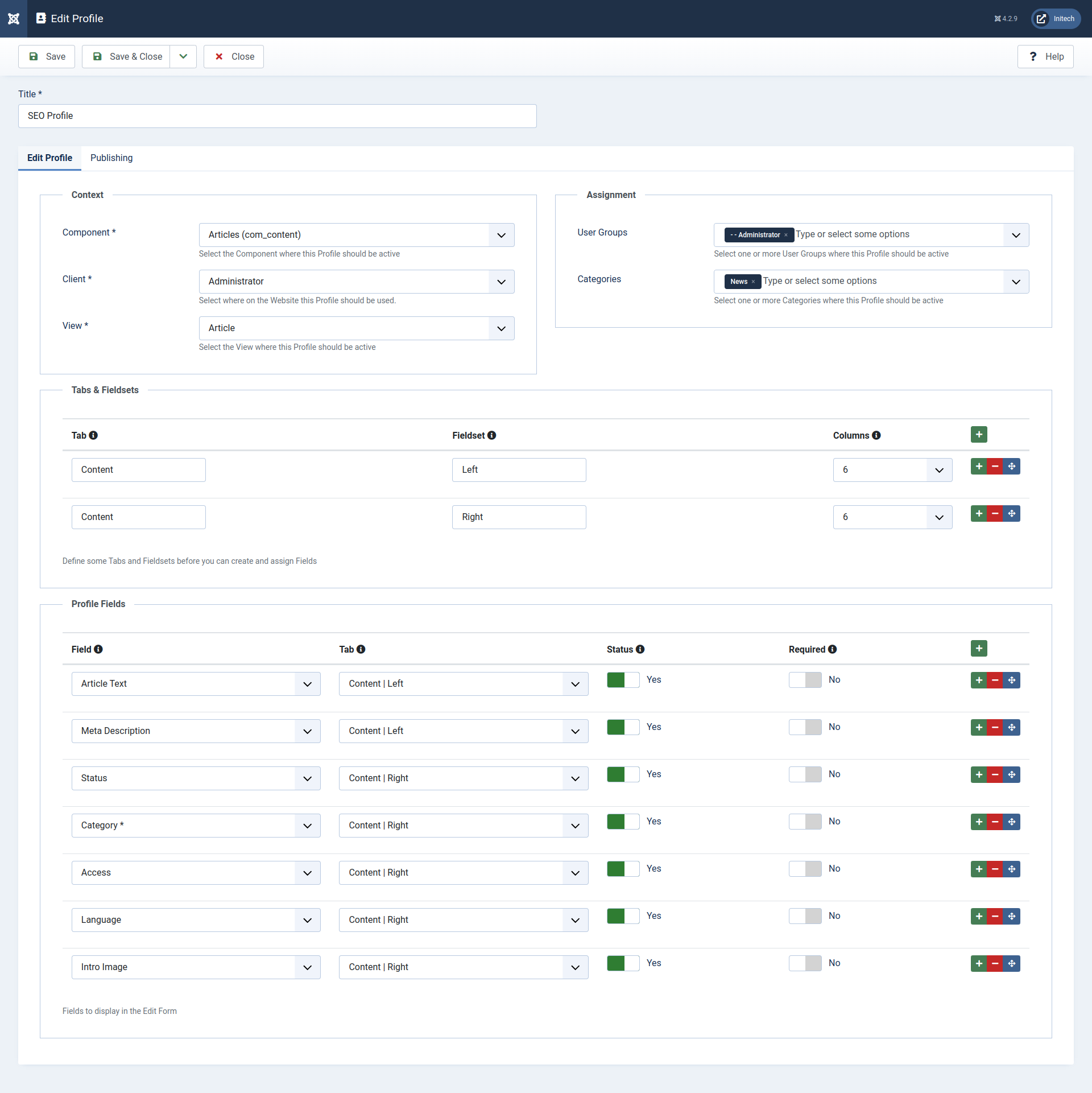 Edit an Article
Use Joomla's Article edit to edit an article. The form shows the fields that you configured in d2 Profiles.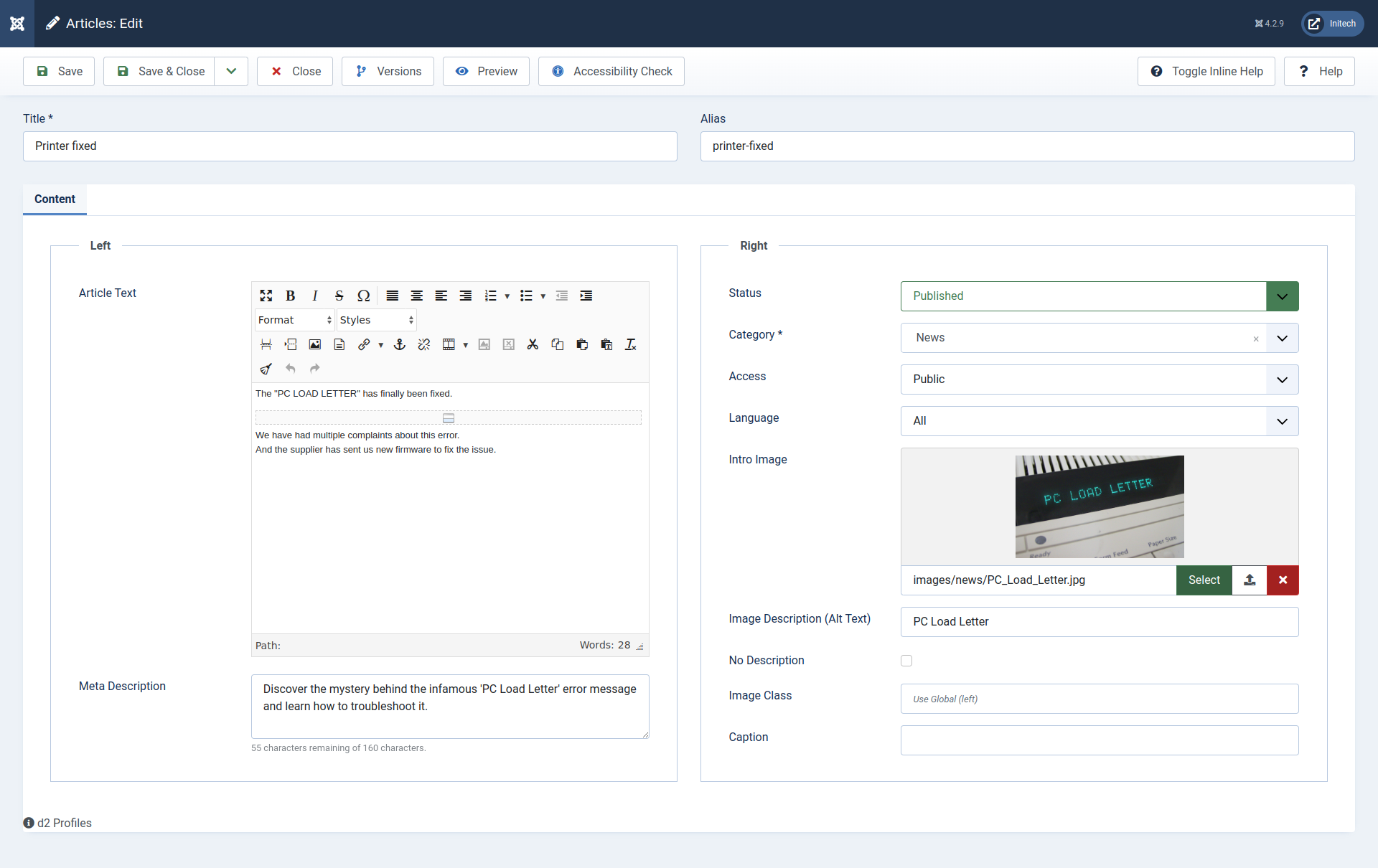 Articles overview
Another feature is that the Articles overview lists the Intro Images.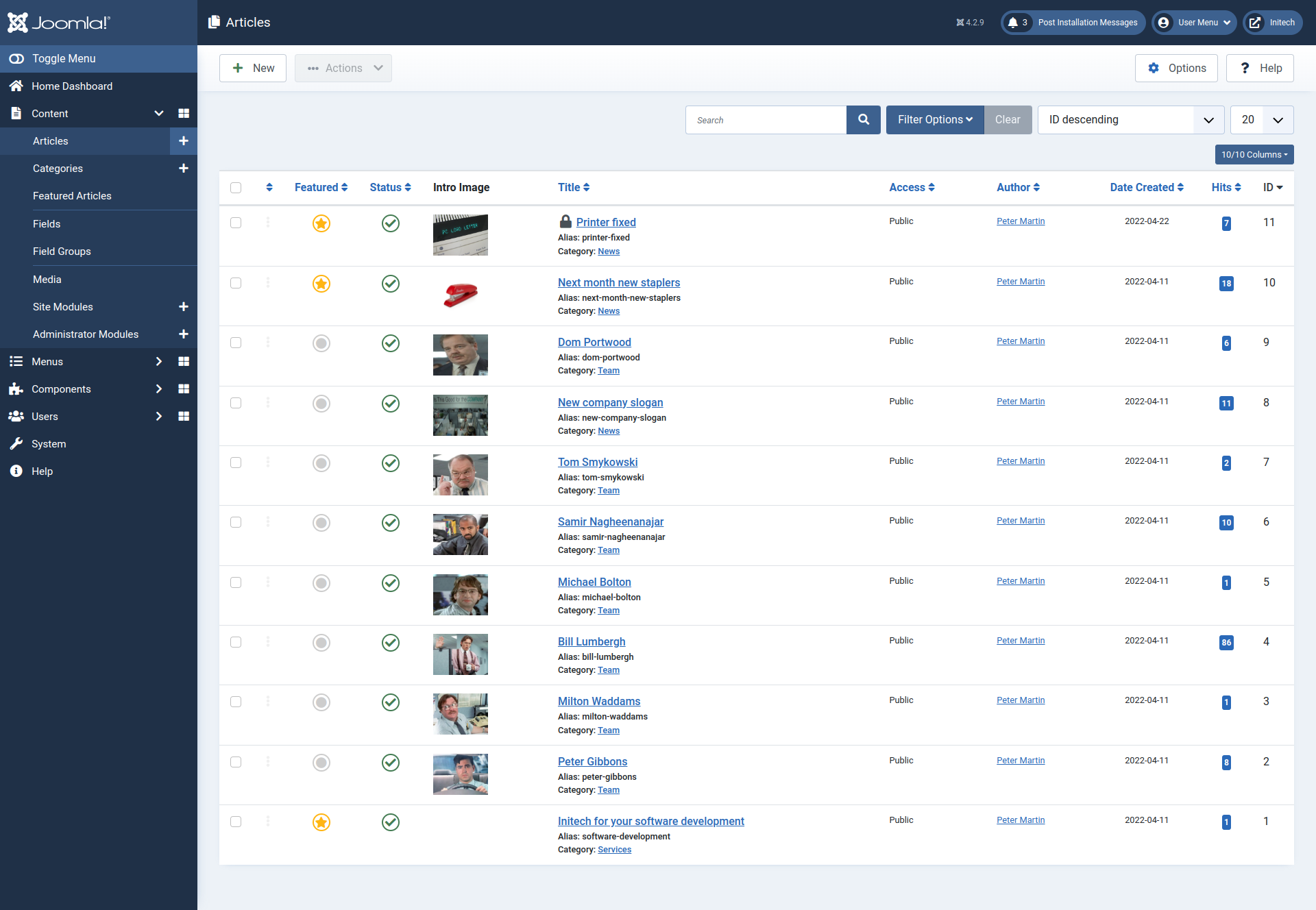 How to get d2 Profiles?
We've developed d2 Profiles to make our own and our client's websites easier to manage.
We have made this extension available for other Joomla website builders on a subscription base. With a subscription you can use the extension on as many websites as you want. You can create your own download tokens to add at your client's websites. That way you can use Joomla's core update functionality to keep those website up-to-date easily.
Our subscriptions are for a year and they are not recurrent. You will receive a notification when the subscription period is almost over. Then you can decide to renew your subscription with a small discount.